There is nothing like a new computer to get the most out of Reality!
My old Sager suffered a hard drive crash. After installing a new hard drive, I noticed the CPU was suffering from age. So, I bought a new machine. Yes, it's another laptop, but it's an affordable alternative until I can build a tower. This one has an i7 7700 and 32G RAM (upgradable to 128 and oh, yes I will!). It also has a GTX-1060 video card, so I may test out the GPU boost, which I could never do before.
The following scene only took 30 minutes to reach 1,000 s/P. Thirty minutes! As opposed to two hours on the old machine, which I thought was fast enough.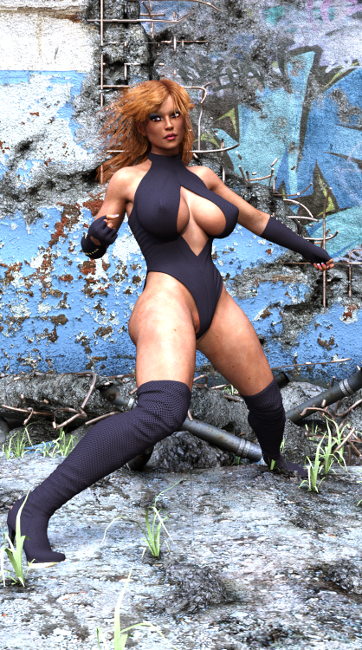 That's the test. Now, let's see what she can really do. Water. Glass. Wall to wall swords. Mine is an evil laugh.
Oh. I am never going to reinstall all those DAZ products. One. At. A. Time. Again! It took ten days. This calls for an external hard drive and a constant backup of the Content folder.